The L-Series fully pre-mixed steam commercial floor standing boilers are class 1 energy efficient, with Honeywell gas valves and ebmpapst fans, and are available in 0.5T and 1T to meet the needs of large commercial buildings such as shopping malls.
Description
More products
Support
Description
First-class energy efficiency, energy saving and environmental protection:
Adopting full pre-mixed heat exchange technology, higher thermal efficiency, energy saving and gas saving.
Remote control, flexible regulation
L series can realise remote control, which is more convenient and quicker to use.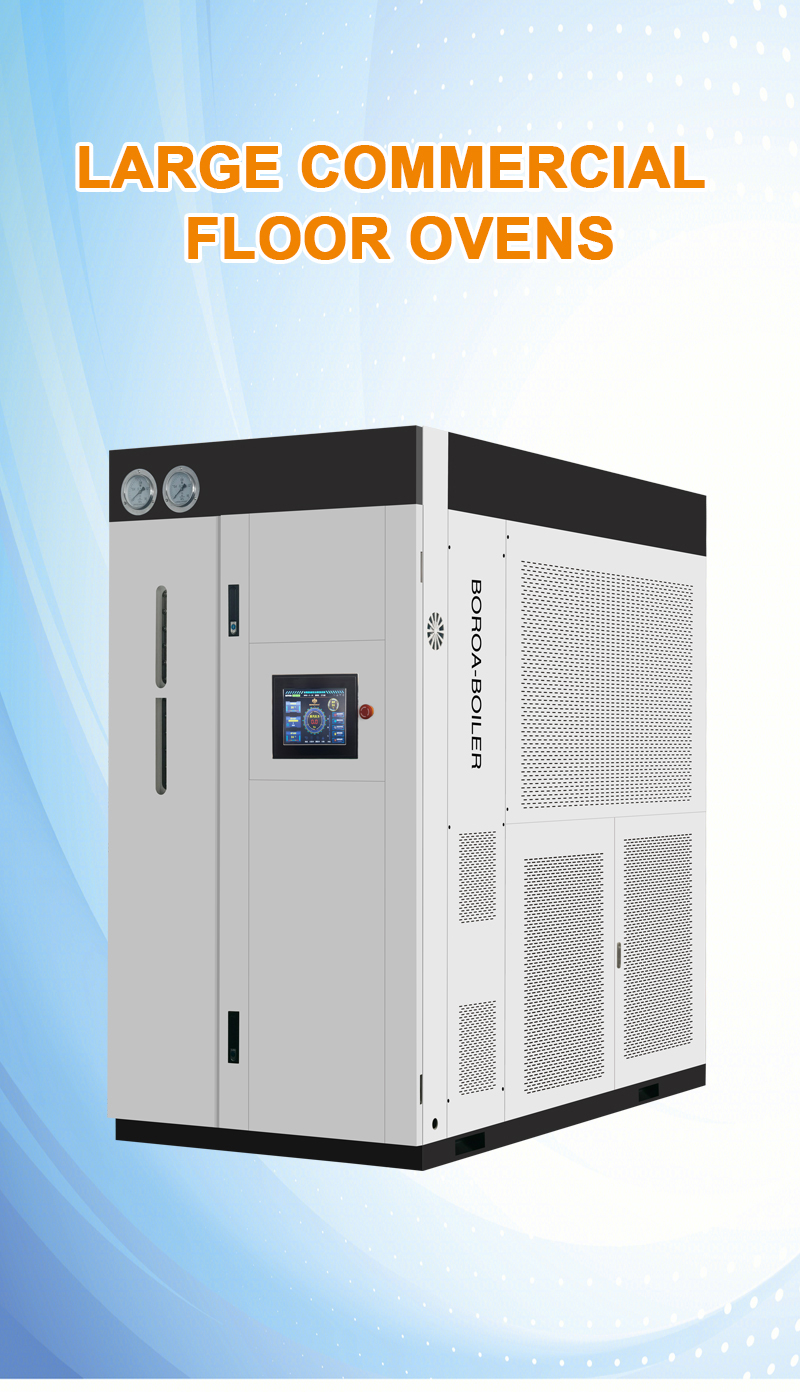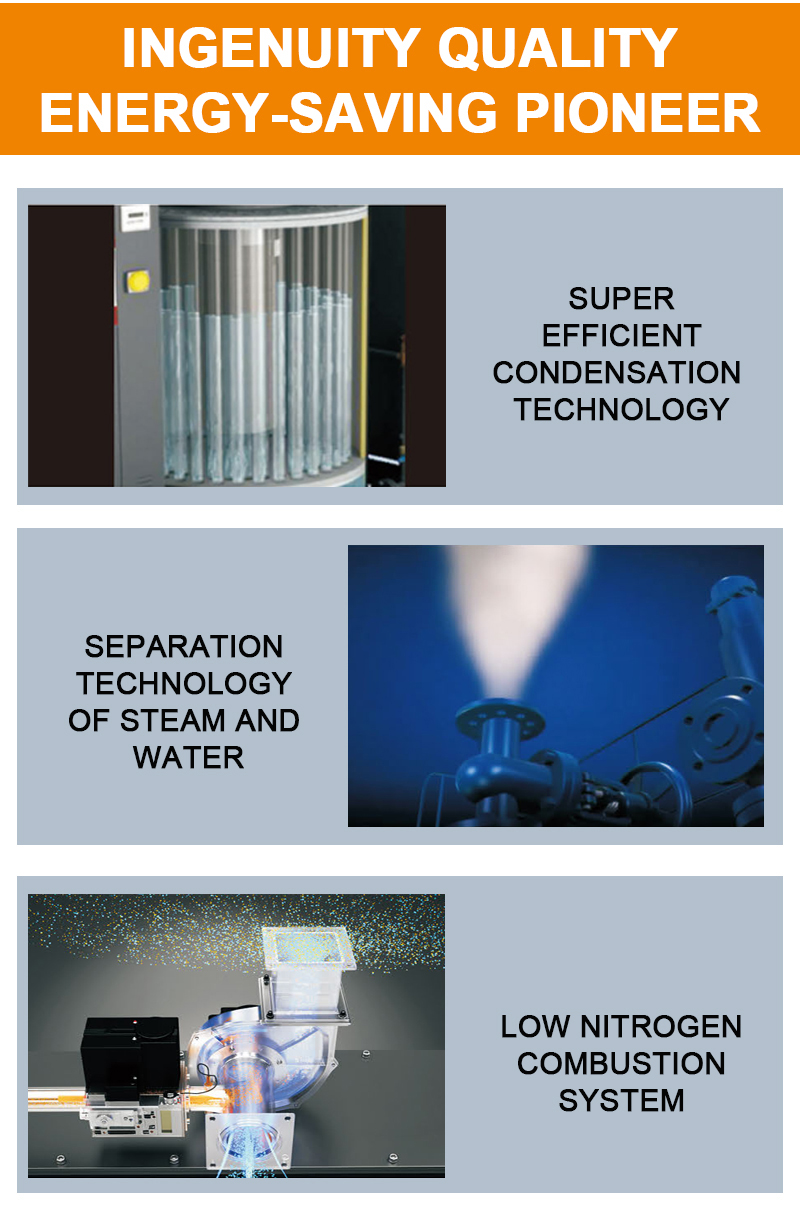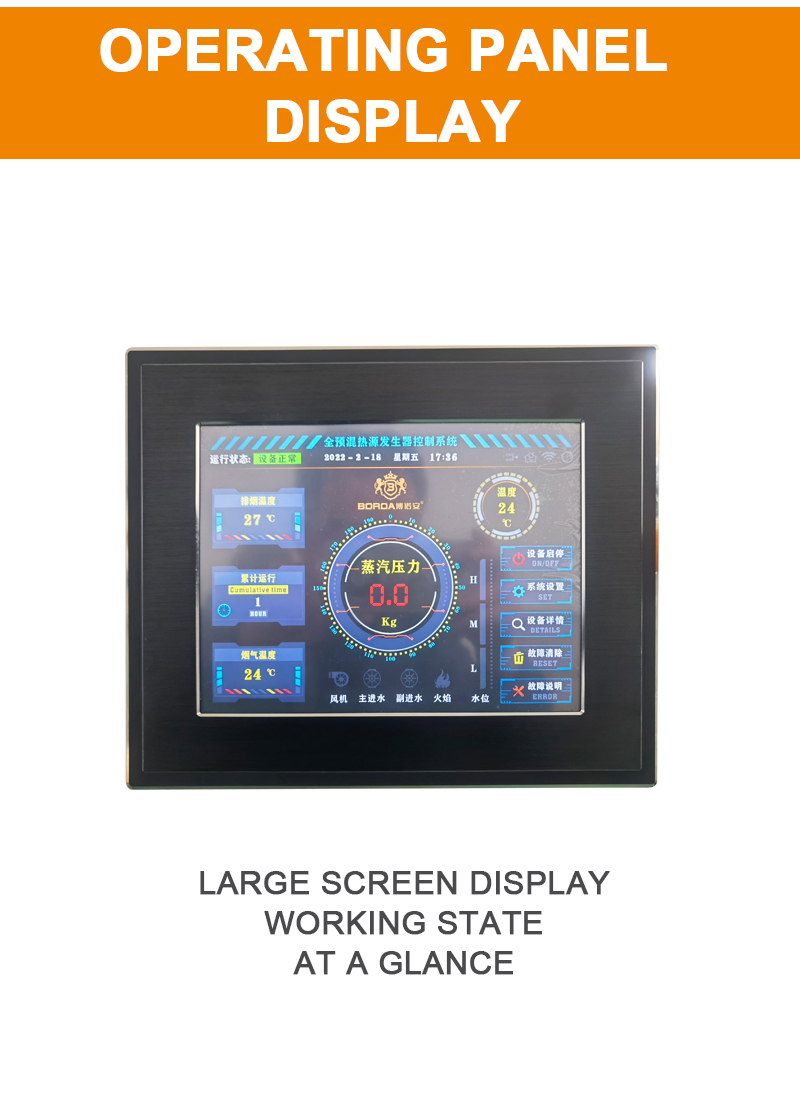 More products
Support