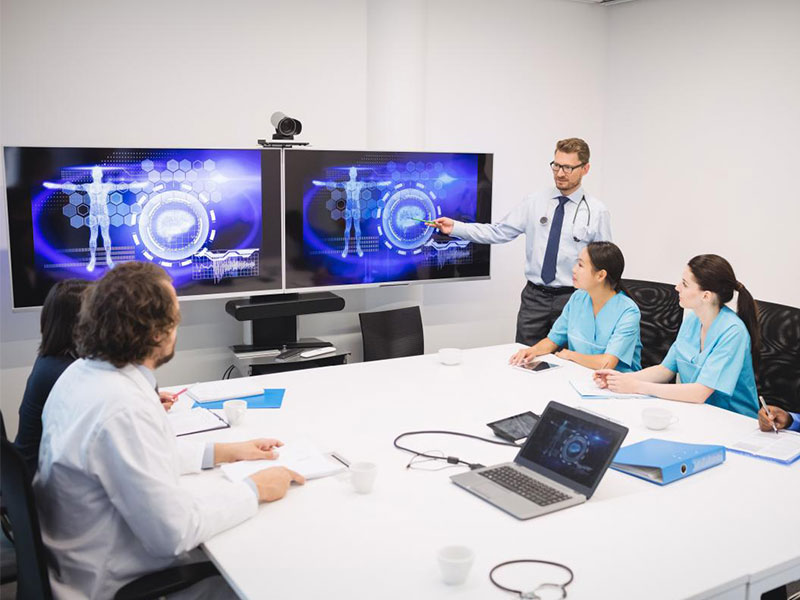 The default user name of the openwrt router is root, and there is no password initially. After the user sets the password, telnet will be automatically disabled and ssh will be enabled.
Openwrt is based on the Linux system, which can make the router smarter. The specific benefits are as follows:
1. Those with usb function can realize nas, hanging station, remote monitoring and even smart home;
2. Wireless can be bridged, you can wirelessly connect to general chinanet hotspots and dial up;
3. Support plug-in installation, you can add functions that users want, such as app (Tik Tok, Douyu) filtering, print server, samba, ddns, smart qos, multi-dial, ladders, etc.