M series adopts segmented combustion technology, plate heat exchanger, constant and stable hot water temperature, available in 20 kW, 26 kW, 32 kW and 40 kW.
Description
More products
Support
Description
Plate heat exchanger, segmented combustion:
Adopt plate heat exchanger, interval segmented combustion, hot water is more constant temperature and stable.
Reduce sound pollution, home more quiet and comfortable.
Mobile phone control, convenient and quick:
Intelligent temperature control by mobile phone, flexible temperature adjustment.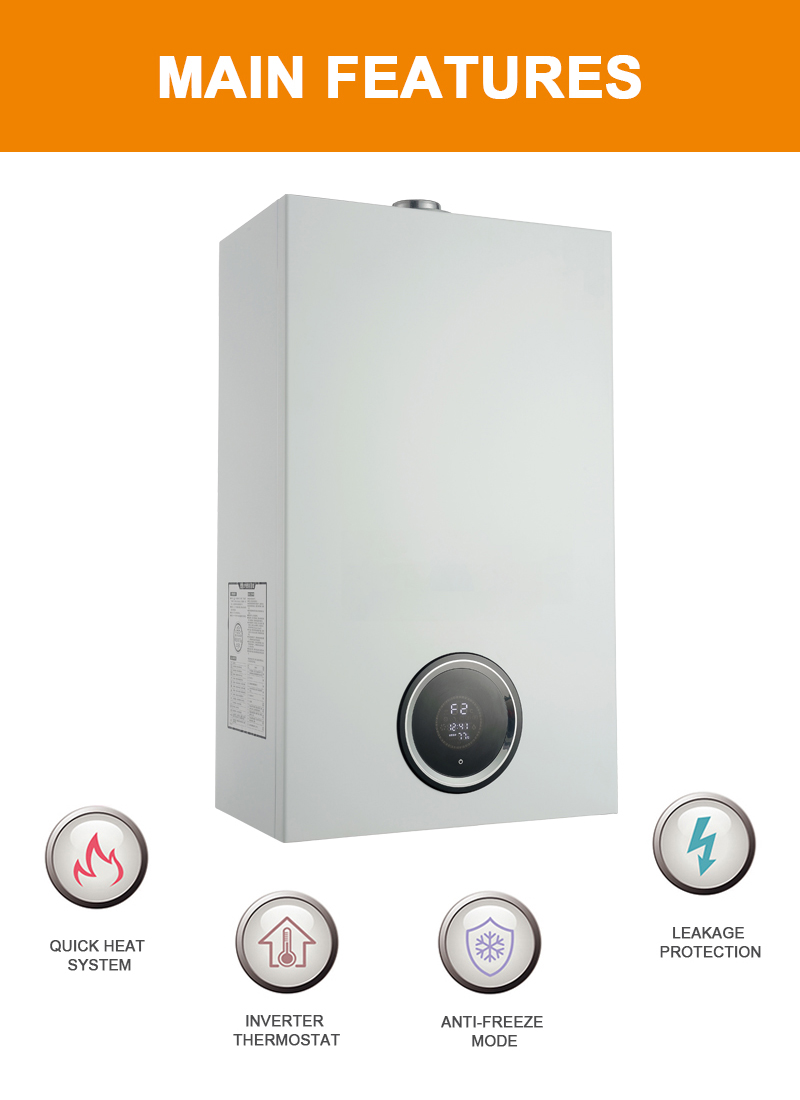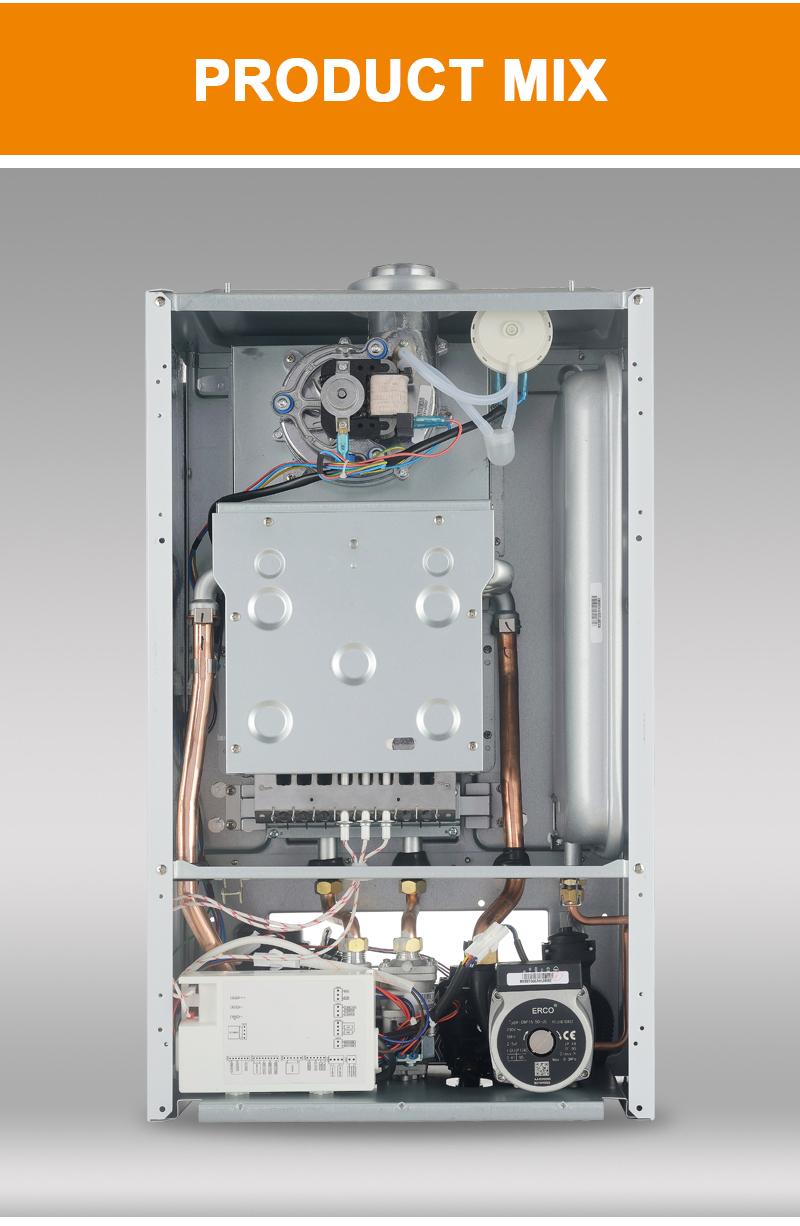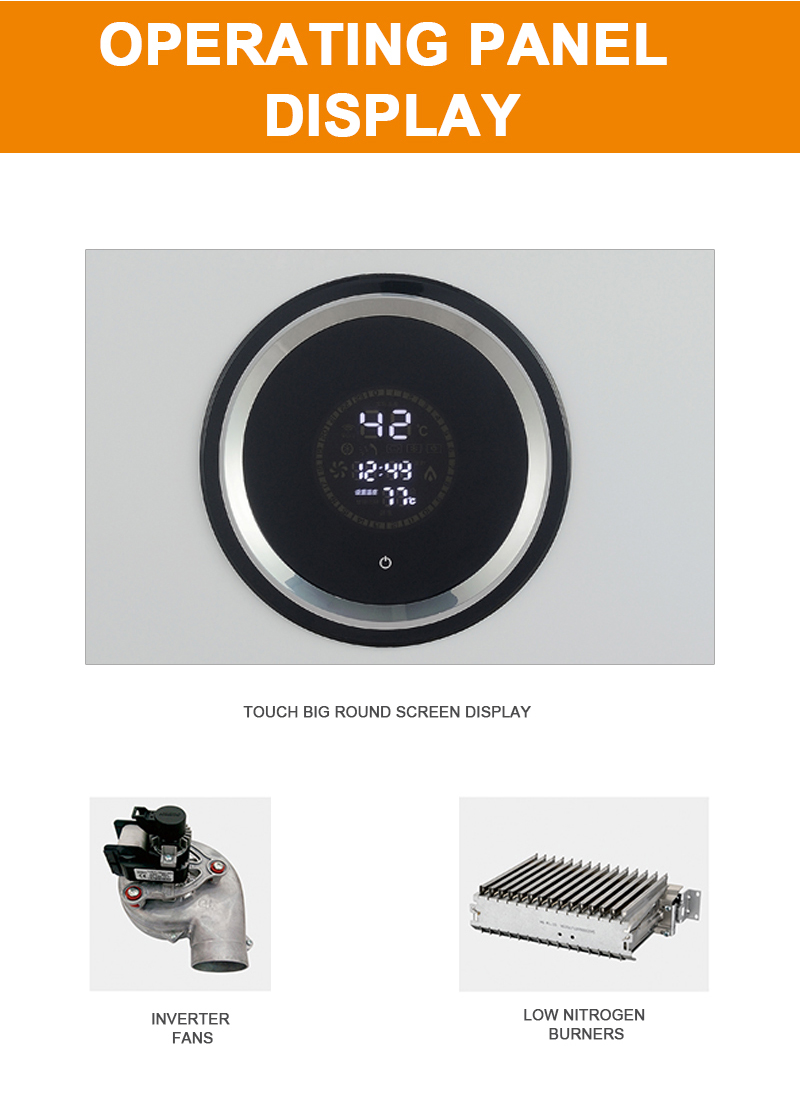 More products
Support