The HM series wall mounted boilers are equipped with full pre-mix condensing heat exchanger technology with self-adaptive function, energy and gas saving, thermal efficiency of up to 108%, low noise design and are available in 24 kW, 30 kW and 36 kW.
Description
More products
Support
Description
Cylindrical stainless steel burners, EBM gas proportional valves, infinitely variable fans, Grundfos water pumps and other core components are from the world's top suppliers.
Built-in air silencer, the sound of the whole machine is about 40 decibels, equivalent to the sound of refrigerator running at night.
Energy saving and environmental protection:
A level of energy efficiency, thermal efficiency up to 107%, than the second level of energy wall-hung boiler efficiency savings of about 20%.
Intelligent constant temperature technology:
Water flow monitoring and segmented combustion technology real-time feedback, to ensure that the water temperature is constant, and at the same time to meet the needs of multiple water points.
The whole machine adopts insert air filter element, increasing the air filter area, blocking the entry of sand and dust in the air to extend the maintenance time of the wall-hung boiler, easy to disassemble and clean.
Core technology: adaptive technology that automatically adapts to gas pressure in the range of 300Pa-3000Pa and voltage fluctuations in the range of 160v-280v.
The super wide adjustment ratio of 1:8 is more energy-efficient than heating, and also improves the problem of cold and hot domestic hot water in summer.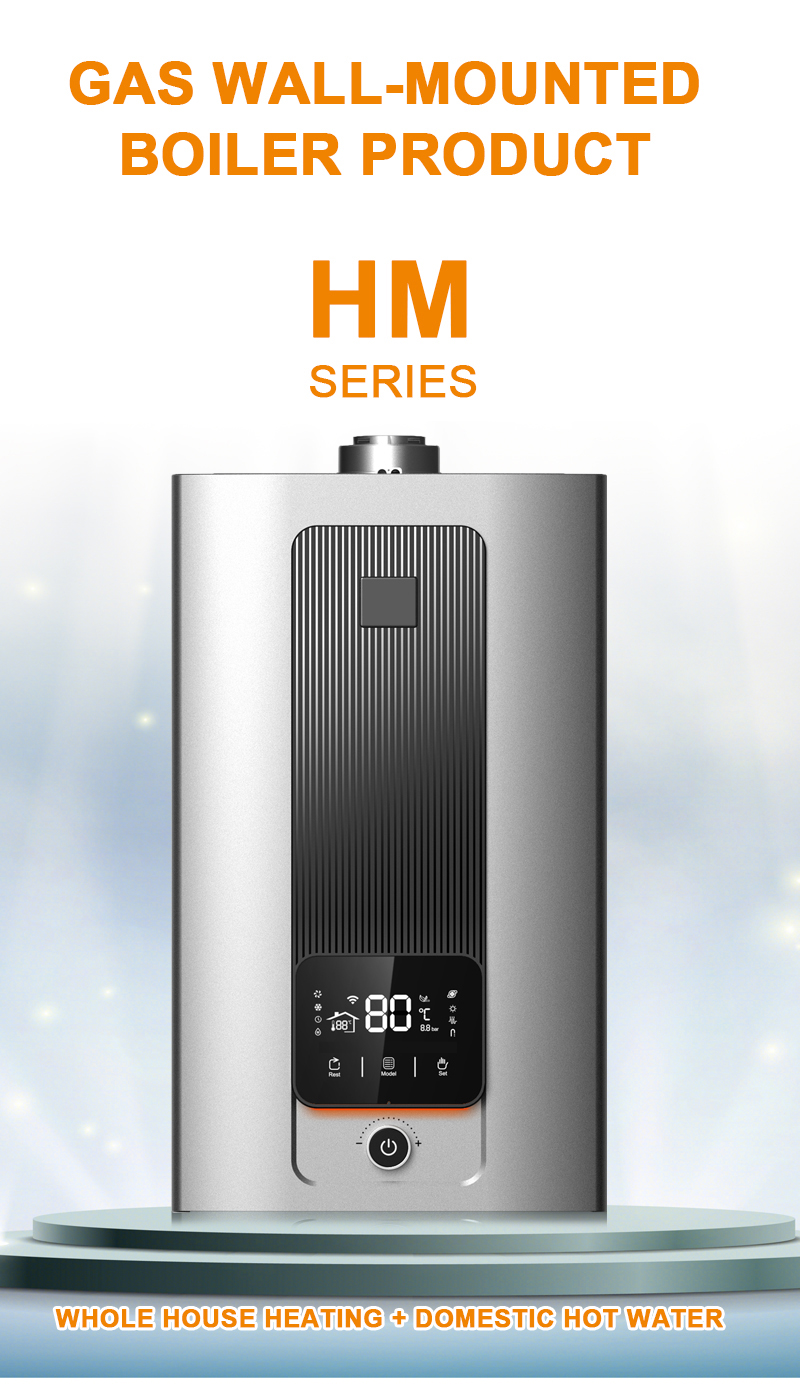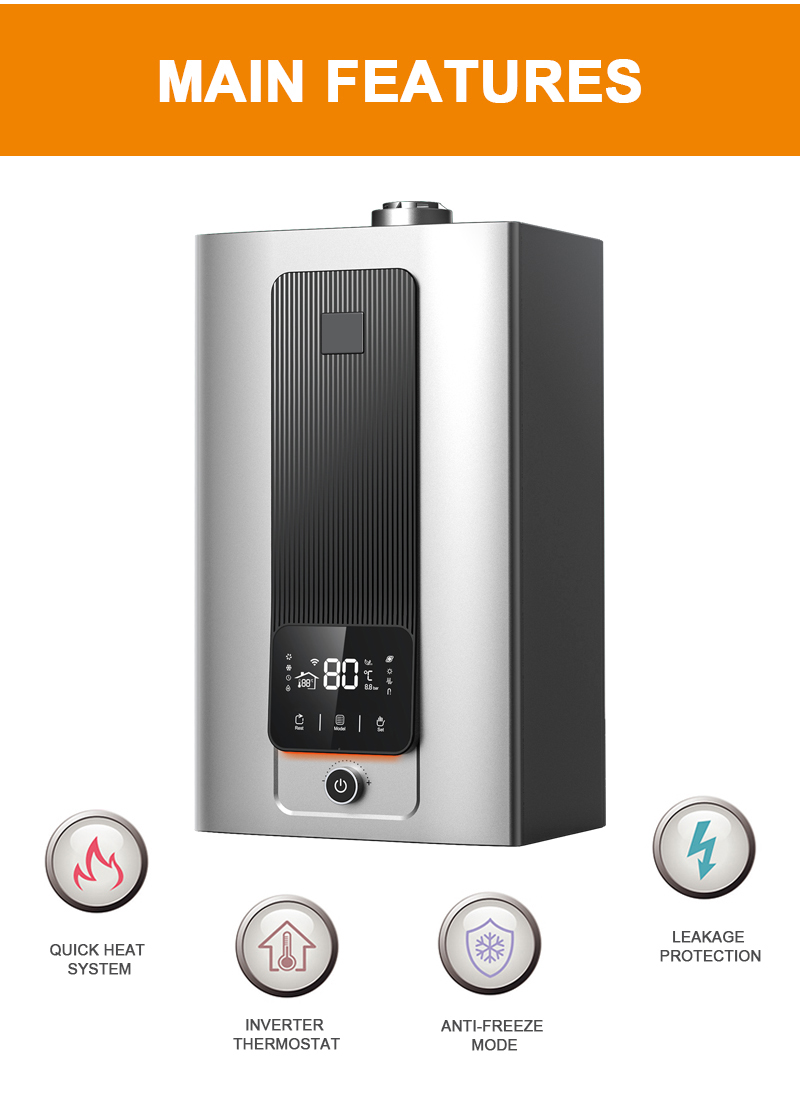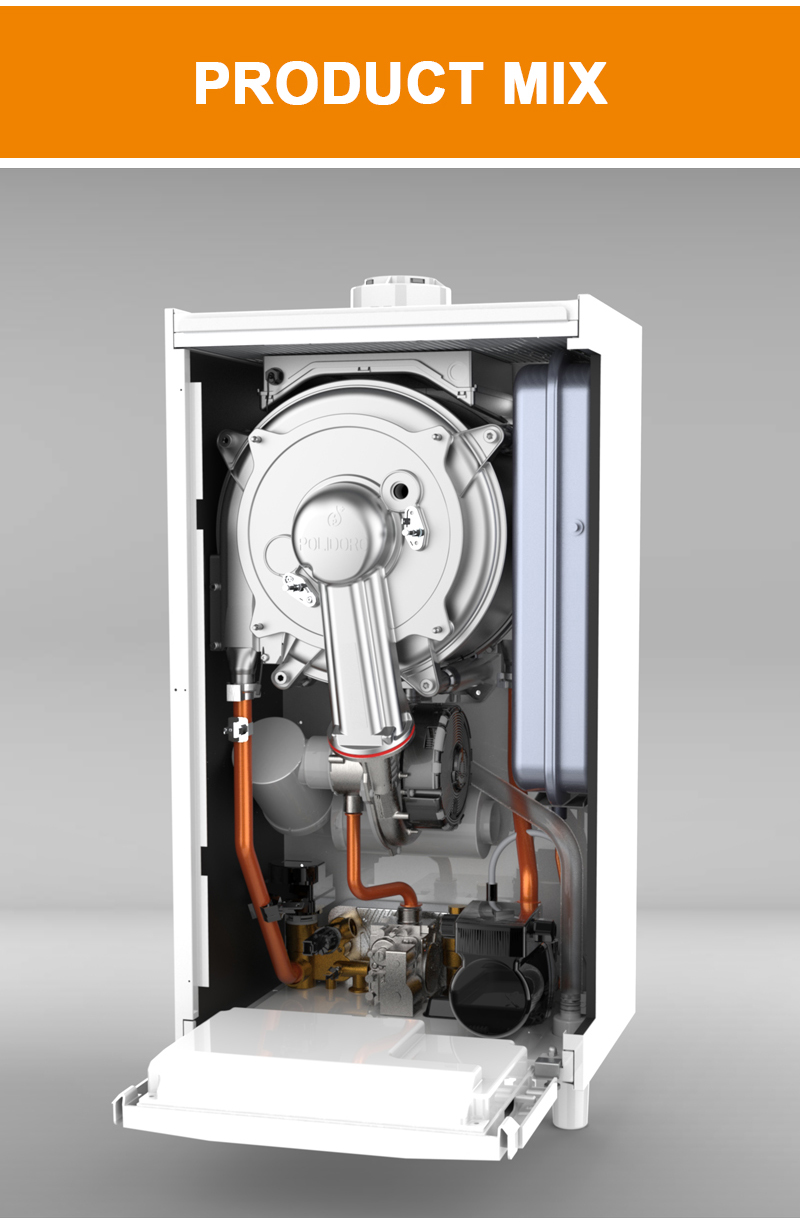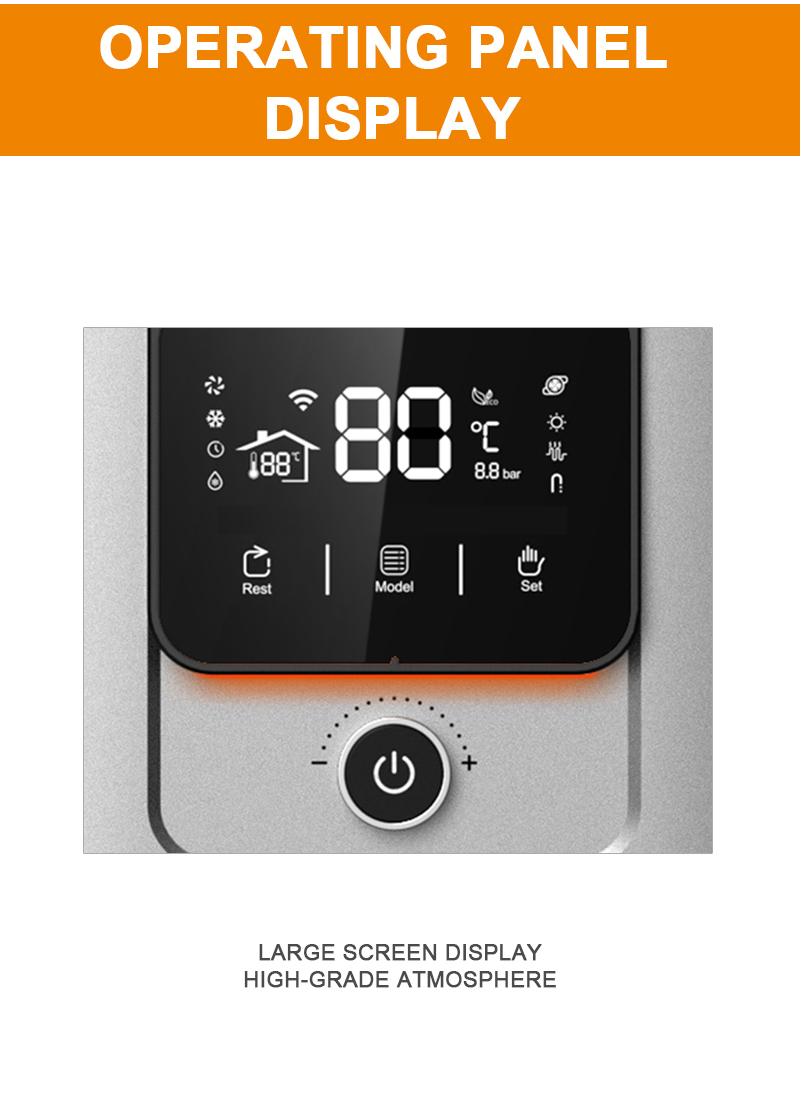 More products
Support