Since the beginning of the year, the whole country has worked together to sound the clarion call for high-quality development. Hause Thermal Energy, as a top company of the national brand technology research of full premixed condensing products, goes all out to stabilize growth, release potential, strengthen kinetic energy, improve quality and efficiency, ignite the main engine of the development of the headquarters economy, and strive to rejuvenate the industry under the pressure of economic downturn Liveliness and vitality.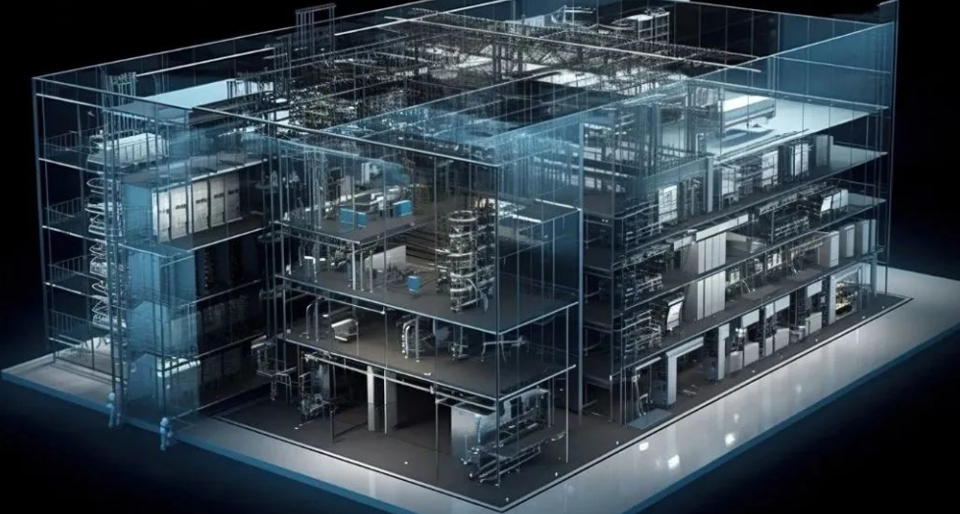 As early as 2021, Hause took the initiative to seek self-reform, spending huge sums of money to transform the original manufacturing workshop into three modernizations (informatization, automation, and digitalization).
Using technologies such as automated production, information data collection, and data management platforms, a digital and flexible heating equipment manufacturing system is established to promote intelligent transformation from product research and development to manufacturing. Each wall-hung boiler has an exclusive "identity" from raw materials Certificate" and uploaded to the national industrial Internet platform to ensure interconnection. "One item, one code" can be traced by scanning the code, using digital technology to prevent counterfeiting, and realizing the precise traceability of the entire life cycle of the product.
Hause's Boroa brand released a brand new fully premixed condensing heating and hot water dual-purpose wall-hung boiler. In addition to adopting an integrated structure of silicon cast aluminum high-efficiency heat exchanger, it is also equipped with 4G and WIFI intelligent modules, incorporated into the The Internet of Things system realizes functions such as remote control, voice interaction (optional), historical analysis of energy consumption, and cloud data transmission, and brings intelligent and convenient Internet of Things device management and control experience to users through digital technology.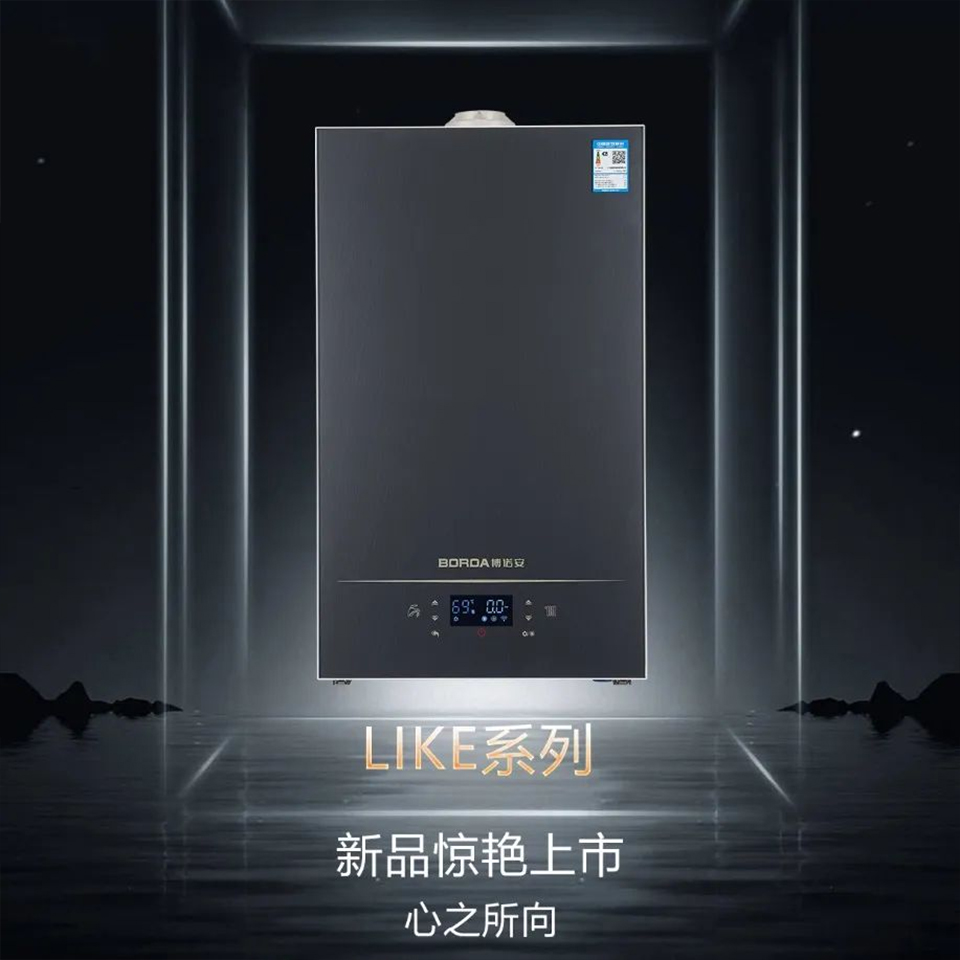 Industrial digitalization has become an irresistible wave, and enterprises should firmly grasp the opportunities of the digital economy. Whether it is to improve the efficiency of total factor production, improve the quality of products and services, or realize cost reduction and efficiency increase of enterprises, it is inseparable from the support of digital technology.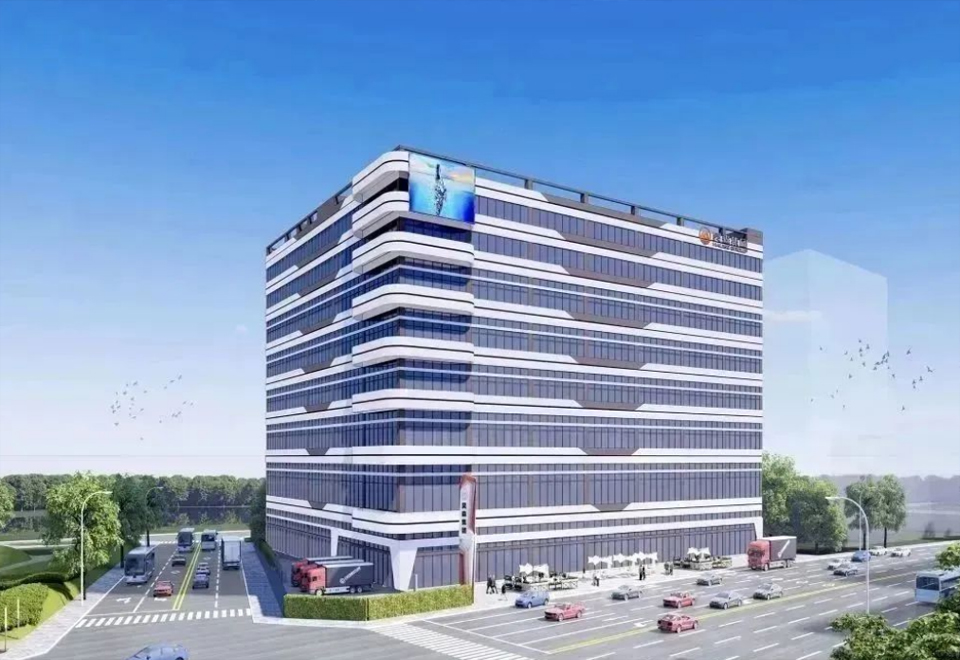 At the beginning of the project planning, the Hause headquarters economy has clearly defined the principle of actively embracing digitalization. From the data supply of full-cycle digital management such as park functions, spatial integration, and space-time information, it provides R&D and design, manufacturing, supply chain collaboration, and remote product management. Operation and maintenance, intelligent after-sales service and other products and services covering the whole life cycle realize the "digital empowerment" of the industrial chain, provide a unified space-time data foundation for the interconnection of each link and the efficient sharing of functional facilities, and fully promote Hause thermal energy Transformation and upgrading and quality and efficiency enhancement.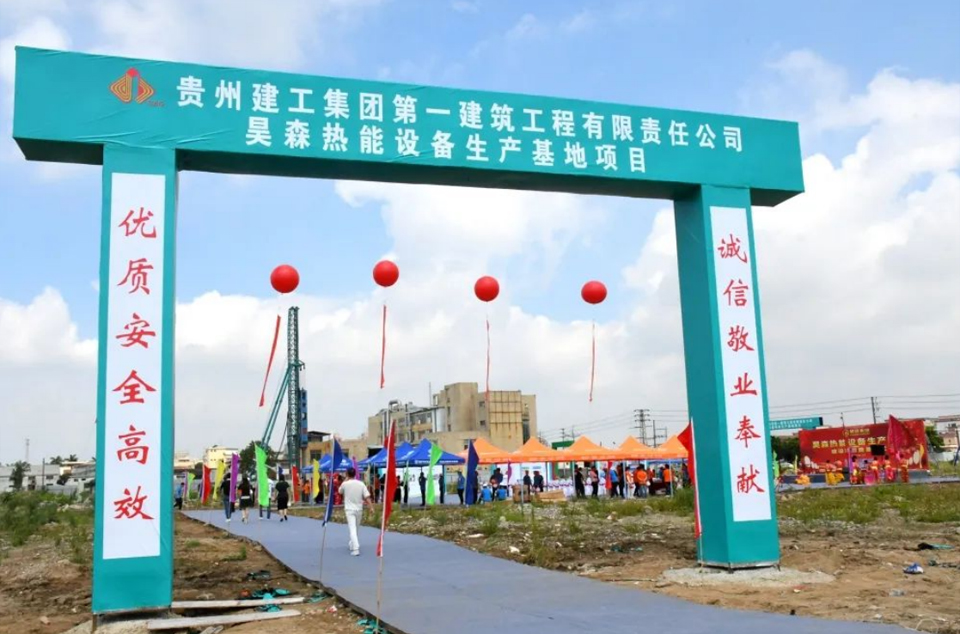 Digital technologies represented by big data, cloud computing, and artificial intelligence are infiltrating into all fields of the economy and society. Applying digital technologies to the real economy is conducive to accelerating the realization of production process innovation through data empowerment, innovation-driven, and technological change. Improve production efficiency, optimize production synergy, and continuously incubate new formats, new industries, and new kinetic energy to promote high-quality economic development in an all-round way and enhance the competitiveness of national brands。