The 5th Heating Industry After-sales Service Conference was successfully held in Shijiazhuang, Hebei in August 2023. As a leader in the wall-hung gas boiler industry, Guangdong Hause Thermal Energy Equipment Co., Ltd. brought its new product of the Boroa brand--like series integrated silicon cast aluminum fully premixed condensing wall-hung gas boiler to the grand event.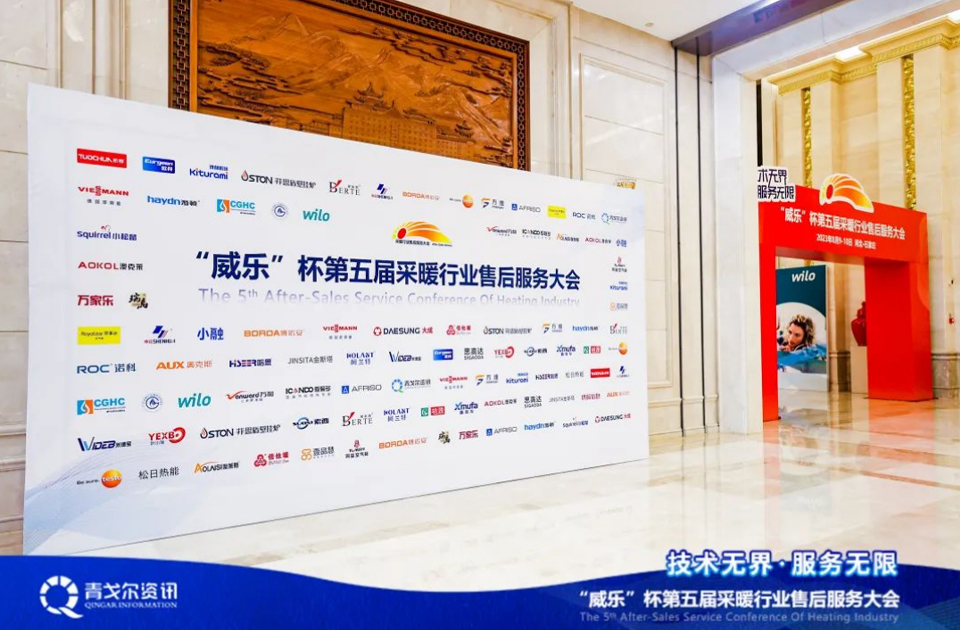 This after-sales service conference aims to focus on "full premix" technology and explore the development of the industry in a new era. The era of full premix is widely recognized as a new starting point for the wall-hung boiler industry in the future. As a leading high-quality brand enterprise with strong technical strength and brand influence, Boroa actively helps to promote and popularize the concept and knowledge of "full premix" and promote The development and improvement of the after-sales service system in the new era.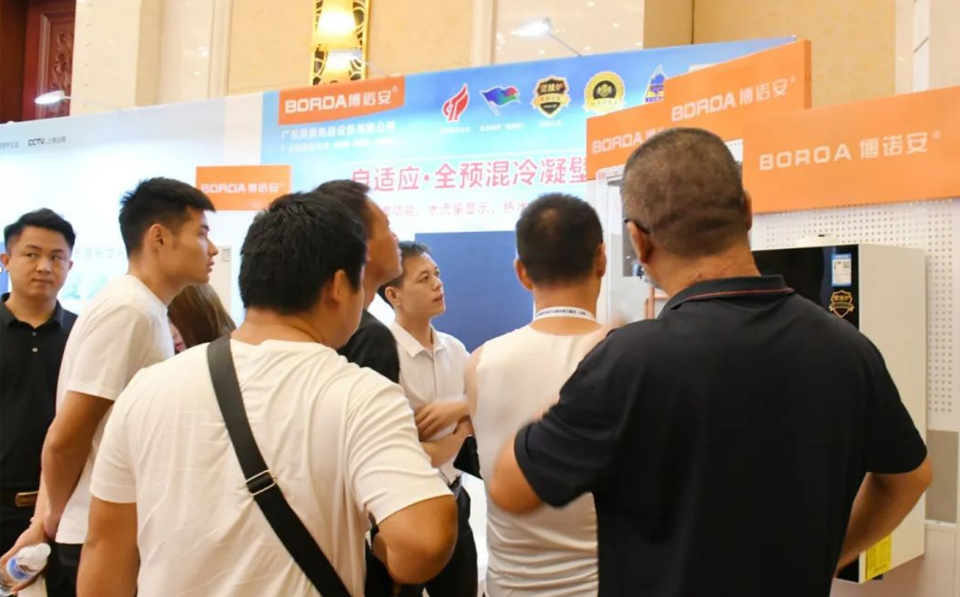 At the conference, representatives of Hause thermal, wall-hung boiler industry experts, gas boiler companies, spare parts companies, agents and after-sales elites gathered together to discuss how to provide customers with better after-sales services when the era of full premixing is coming. It is expected to resonate deeply with colleagues in the industry and jointly outline the development blueprint of the heating industry. Under the call of the national double carbon target, Hause will inject new impetus and innovation into the development of the heating industry, and push the industry towards a more prosperous and sustainable future.
At the event site, the Boroa brand under Hause Thermal Energy showed its integrated silicon cast aluminum "like" series fully premixed condensing wall-hung boiler to the guests. The new product adopts inverted combustion technology and is equipped with Bekaert silicon cast aluminum integrated main heat exchanger , EBM fan, Venturi and gas valve, the core accessories are from world-renowned suppliers to ensure product stability. Both in terms of product quality and intelligence have been greatly improved.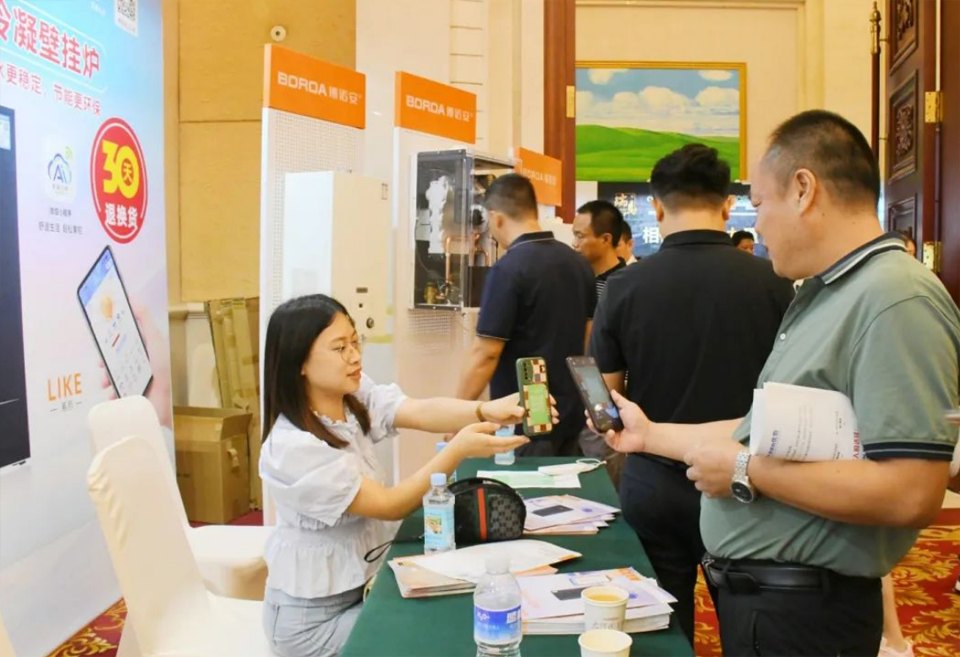 As one of the leading brands in the wall-hung boiler industry, BOROA adhere to quality and service to win the market, the quality of the enterprise as a foothold in the foundation, strict control of each link of production, with a set of line of efficient and reliable after-sales service system.
In the future, Guangdong HAUSE Thermal Equipment Co., Ltd. will continue to harbour the original intention, and constantly improve the quality of products and service quality, to provide the market with better products and services!