Under the current national policy background of continuous improvement of energy utilization efficiency and environmental protection emission standards, the gas wall-hung boiler industry is undergoing unprecedented revolutionary changes. The wide application of fully premixed condensing technology has undoubtedly brought new development opportunities for this industry.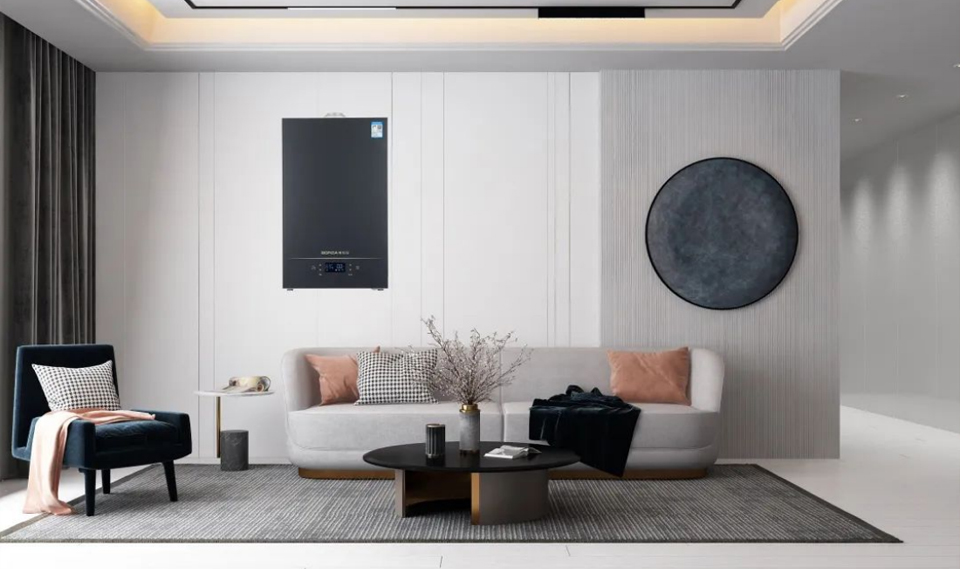 The wide application of fully premixed condensing technology is pushing the gas wall-hung boiler industry to a new stage of development. This advanced technology can greatly improve thermal efficiency, reduce energy consumption, comply with the national environmental protection policy, and provide users with more comfortable and energy-saving heating options.
BOROA Like series--the first-level energy efficiency self-adaptive fully premixed condensing gas wall-hung boiler, through the premixed combustion technology, the gas and air are completely mixed in the burner in advance, so that the fuel can be burned more fully and the thermal efficiency has been significantly improved. Condensation heat exchange technology recycles the heat released by the condensation of the discharged water vapor, further improving energy efficiency. The thermal efficiency of Boroa safety premixed condensing wall-hung boiler can reach 108%, which greatly saves energy consumption.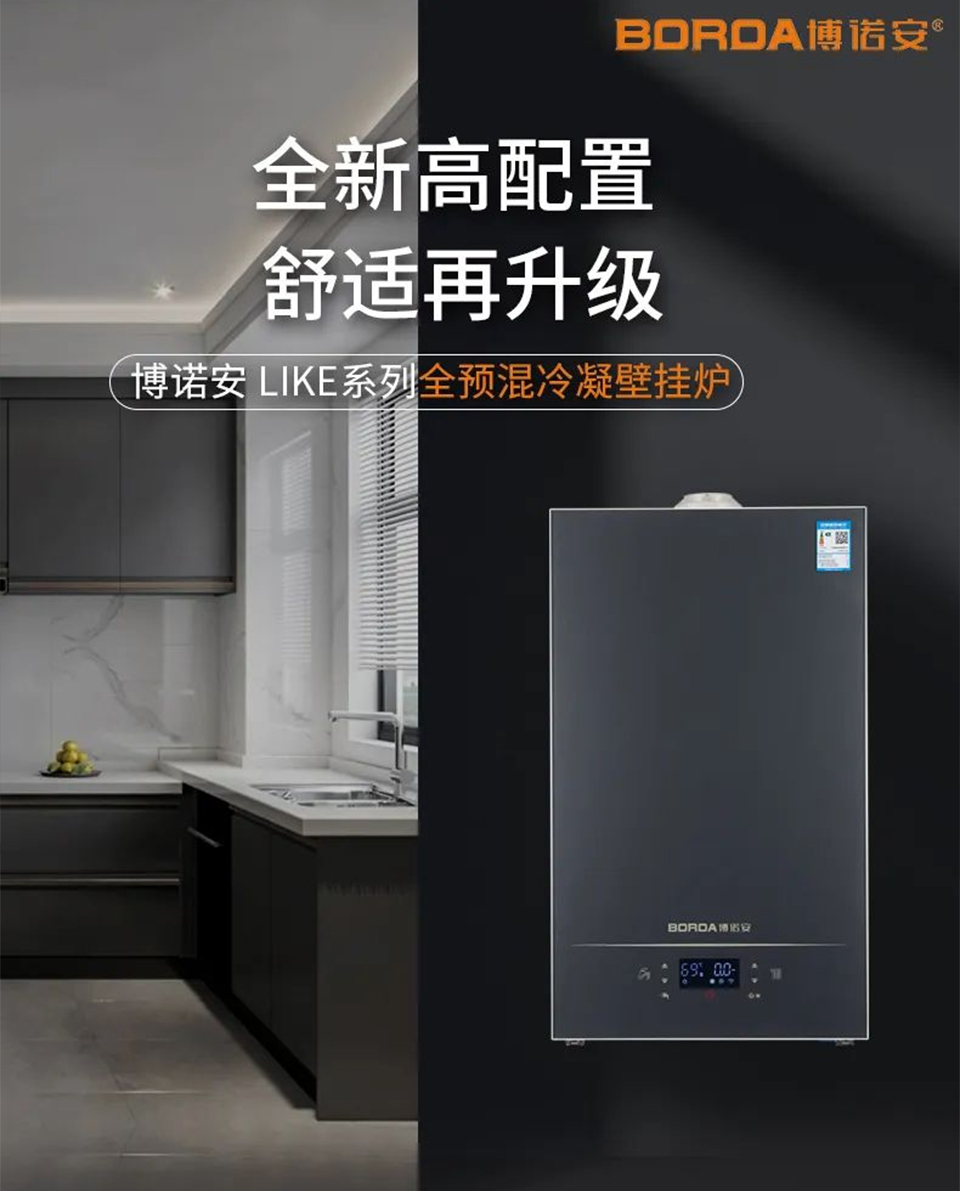 In today's fierce market competition, the technological innovation capability of enterprises has become a key factor in determining product competitiveness and market share. With its strong research and development strength and the spirit of continuous innovation, Boroa continues to innovate itself, and launches high-quality products that are more in line with market demand.
Under the guidance of the "Double Carbon" policy, low-carbon life will become a habit. Boroa Safety Premixed Condensing Wall-hung Boiler is committed to making life lower-carbon and making the environment we live in better.